About Us
We are licensed Real Estate Settlement Agents covering all areas of Western Australia with over 35 years experience in the industry.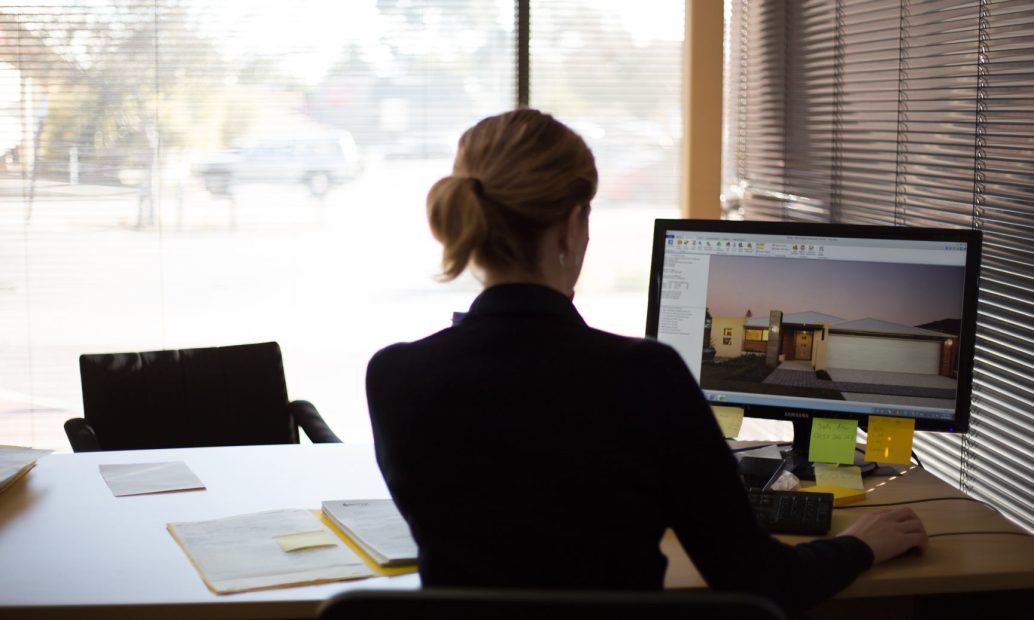 The choice of a settlement agent is yours and yours alone
When buying or selling, whether residential, commercial or industrial property, privately (without an agent), Divorced, inheritance properties or through a real estate agent, the choice of a settlement agent is yours and yours alone. It is not a decision to be made by your Real Estate agent. There are compelling reasons to have an independent Settlement Agent acting for you, rather than one that has a financial relationship with a Real Estate agent. We strongly suggest that you make an informed decision and consider what we have to offer.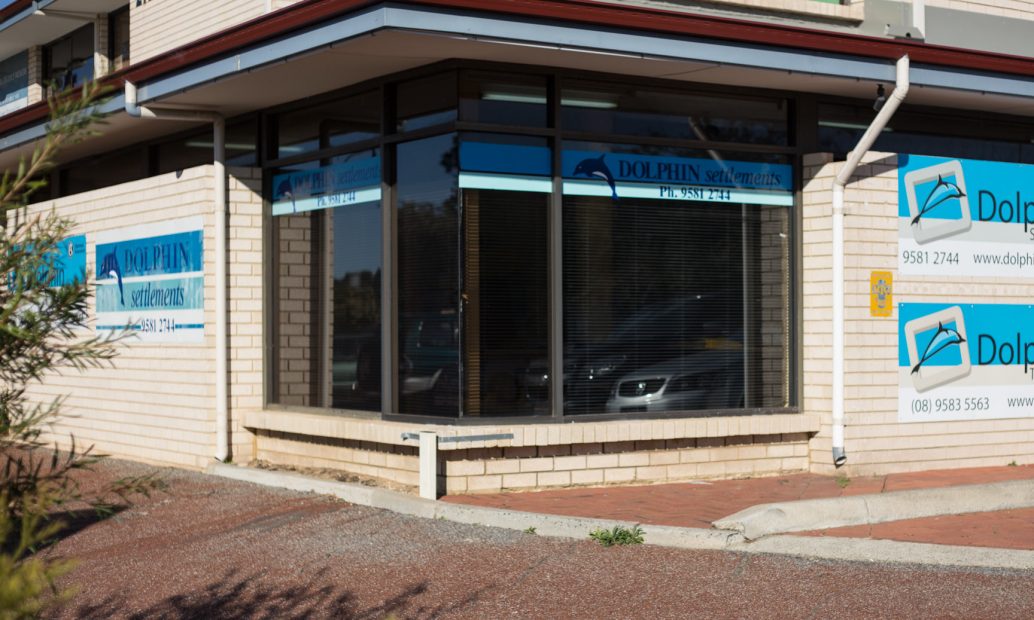 Minimal fuss, Minimal waiting.
We are totally focused on your interests to ensure that your settlement proceeds with minimum stress and delay.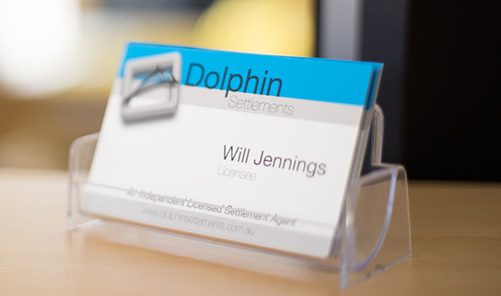 List Your Property Risk Free
Director Will Jennings is a third generation member of the family settlement agency. Mentored by his grandfather, former licensee Edward Jennings, a pioneer in the settlement industry, having established his first agency in Applecross in 1975. Edward moved to Mandurah in 1991 where he established Cockburn Settlements which subsequently became Dolphin Settlements in 1999.
Our Services
Dolphin Settlements arranges land transfers, adjusts rates/taxes, liases with your finance institution for mortgages and discharges, change of ownership advice to local authorities, check all documentation, attend settlement and disburse funds. In addition to real estate settlements we provide the following services:
Attending at State Revenue Department to stamp documents.
Searching at Landgate.
Registering documents at Landgate.
Applications for new Certificates of Title pursuant to subdivision/lost titles.
Applications to change or amend name on Certificate of Title, including statutory declarations. (e.g. following marriage)
Applications by survivor, including statutory declarations. (following death of joint tenant)
Application for personal representative. (executors of probate)
Preparing transfers of land, stamping and attending to registration at Landgate. (e.g. matrimonial, related parties, unrelated parties)
Arranging valuations which comply with State Revenue Department requirements.
For more information on the services provided by Dolphin Settlements please contact us.
Frequently Asked Questions
For more information about the settlement process visit our Frequently Asked Questions page.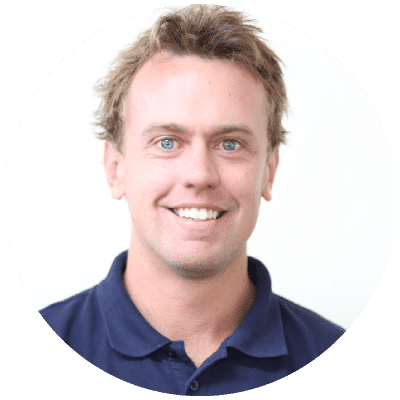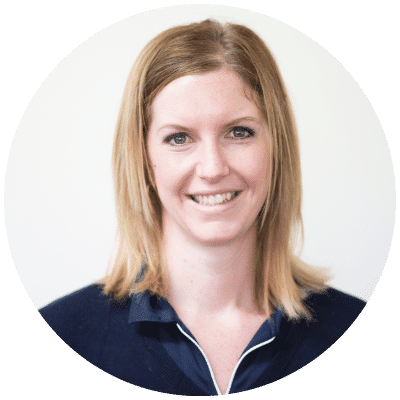 Start Your Search Today
Lorem ipsum dolor sit amet, consectetur adipiscing elit. Phasellus lacinia velit a feugiat finibus. Morbi iaculis diam id tellus iaculis, eu pretium metus fermentu